collection
I never really understood the shoe thing.
However, I considered the following:
a)
Manuela
and
Nina's
posts re: their collections
b) my earlier
admission
re: my winter coats
c) The need for time-killing re: waiting for IVF/ICSI #1
And decided it had to be done.
What I Buy Instead Of Shoes.
By Meg.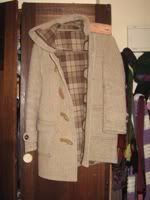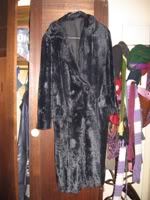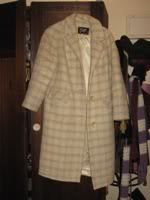 Reckon five leather jackets is a tad excessive?
Nah.
Didn't think so.